6 Week Live Coaching Group for Stress, Anxiety, Worry & Overwhelm
With Julia Kristina, M.A. Psych.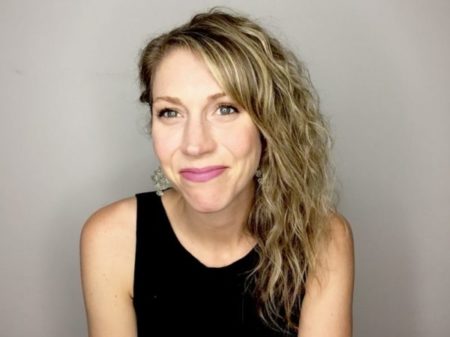 $997  $247 USD for this initial offering only.
6 Weeks Starting Wednesday May 2nd, 2018
*Even if you can't make it to every live session, the FULL VIDEO AND AUDIO RECORDINGS of the group sessions will be given to everyone to keep.
The program will include, but is not limited to:
6 in-depth teaching sessions and live discussions:
Where you will not only learn and practice effective tools, techniques, and strategies to deal with and get through thoughts and feelings of anxiety, worry or fear, but we will also be focusing on transforming your mindset so that the situations and circumstances that would typically get you worked up, will stop having the same negative impact on you.
The recordings off all the sessions to keep
The private Facebook community
Where you'll be able to ask any questions and address any road bumps you come upon in between our live coaching sessions.
Some of the topics we will be covering in the teaching sessions (there will be more based on your specific needs):

Understanding your stress and anxiety causes and patterns
How to take charge of and change your negative, self-destructive thoughts
How to move forward in life, love and work by getting out of your head and into your life
How to live more in the moment and handle whatever comes your way in stride and with strength
The most common self-defeating beliefs, and how to turn them around
Simple and effective strategies to not be controlled by fear and worry
How to turn your weaknesses into your strengths
How to get past the fear of failure
How to get past the fear of criticism
How to turn off racing or unhelpful thoughts
Simple tools for building your self-esteem and sense of self-worth
The fail-proof strategy for becoming way more self-loving and self-accepting
All of this so you can feel more strong, calm, confident and resilient everyday
Julia Kristina Counselling & Coaching • JuliaKristina.com