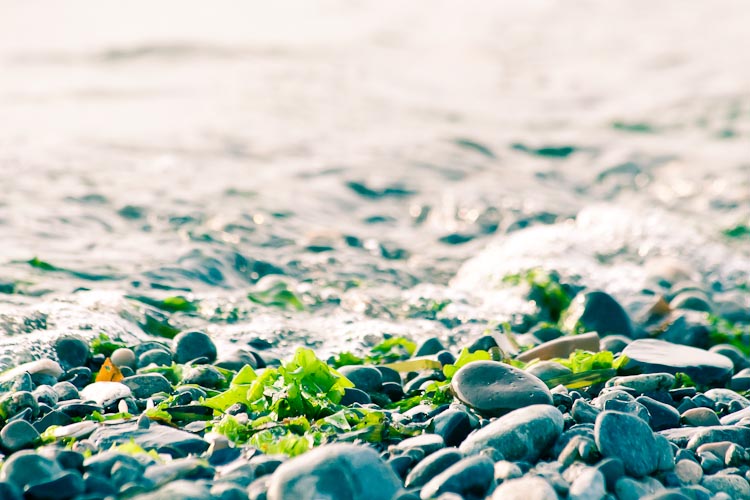 As a counsellor I often find myself reading psychotherapy and mental well being books in order to help me learn and grow professionally. One of the perks of this part of my job is that what I learn through my research tends to rub off on me, thereby contributing to my personal growth and emotional wellness. Funny how…
Over the past few weeks, I've been reading and writing about boundary setting because this is an issue that often comes up with clients so I thought it useful to learn and understand more. A couple weeks ago I spoke about being responsible to others and for ourselves, and part of being responsible to others is helping each other as we are able either physically, emotionally, or mentally. In the book I am reading the authors talk about the difference between carrying a burden and a load. Apparently the Greek word for burden means those things that are so heavy they weigh us down and may even crush us like boulders. We need help carrying our boulders – in times when we are facing crisis or tragedy we need others to help us through.
Apparently then, the Greek word for load means cargo, or the things we are responsible for on a daily basis. These are our own feelings, behaviours, and attitudes as well as the things that we are more responsible for carrying on our own with our God given talents, skills, and abilities.
Problems begin to occur when we treat our boulders like daily loads and refuse help, thus putting ourselves through unnecessary pain. Conversely, some of us treat our daily loads like boulders that we don't think we should have to carry resulting in irresponsibility which can also lead to resentment and frustration in others if they see us shirking our manageable responsibilities off onto them.
One of the keys then is to take an honest look at the boulders and loads in our lives and both allow others the opportunity of growing closer with us by helping us with our boulders, and also free others from the responsibility of carrying the loads we are perfectly capable of carrying on our own.
* The book I am currently reading is called: Boundaries: When to Say Yes, How to Say No to Take Control of Your Life. By Cloud & Townsend.