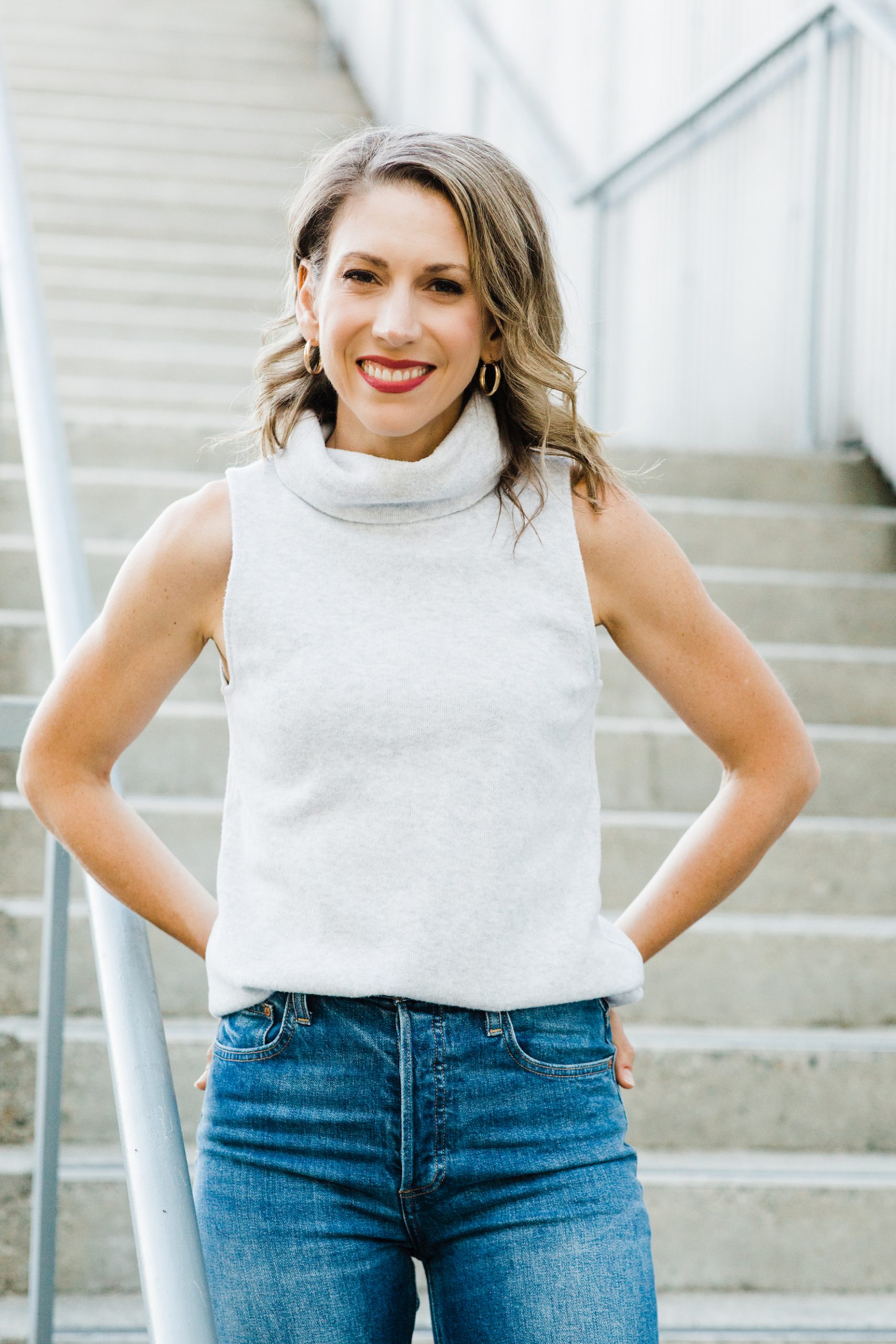 Work with Julia Kristina
Enough is enough. Life is too short to be struggling with your mind and emotions day in and day out. I know it can sometimes feel like there's no way out and this is just the way you are, but I'm here to tell you, it's not  and there is.
Yes, life is hard sometimes. Yes things don't always go our way, or according to our plan. Yes life can feel like a big struggle more often than we want it to, but there is a lot more we can do to make things a whole lot better than you realize.
You can heal from your emotional pain. You can overcome the battles you're having with your mind. You can feel grounded at in charge of your life. You can feel good about yourself. You can have close, meaningful and fulfilling relationships.
We all have an inner critic who often likes to set up camp in our thoughts and tell us all kinds of negative to make us feel down, discouraged, anxious, overwhelmed, insecure, uncertain, weak, small, unimportant, insignificant and sometimes even worthless.
But that inner critic doesn't have to have the final say. We can learn how to silence that inner critic and keep it from taking over our lives and keeping us in struggle.
Together we are going to work to breakthrough the biggest things that have been bringing you down, getting in your way, and holding you back – And I'm going to teach you how to make those positive changes last.
But what if you don't know what the problem is? What if you can't put your finger on the exact issue?
You don't have to know the specific reason you're struggling – you just have to know that you want to feel better, and then we can work together to uncover what's really going on and what to do about it.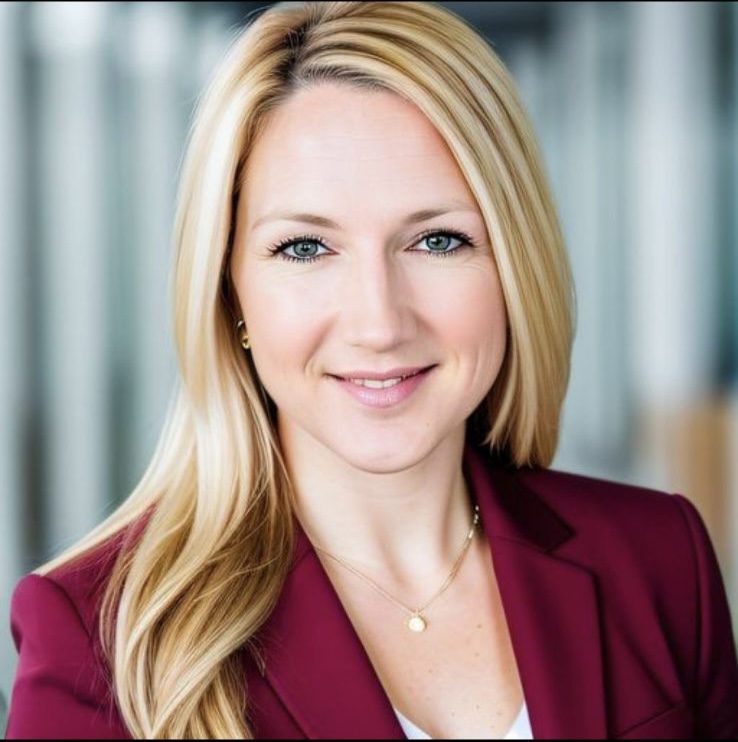 Work with Brandy Wilkinson
You're feeling disconnected, depressed, or anxious and like life is passing you by and you just can't really enjoy it.
Together we can uncover, heal and change the deeper thoughts, feelings, and triggers that are keeping you from feeling satisfied, grounded, at peace and present in life. With my guidance and expertise, you'll be able to get past unwanted thoughts, memories, and bodily sensations that leave you feeling as though you're living in a past life.
I will help you come to a place of joy so you no longer feel held back by past trauma and loss. You'll learn how to quiet your mind, reconnect with your body, and feel the ground under your feet again. I'll teach you how to feel connected to yourself and how to create a life you love living.
I know that at times it feels like there's something broken about you, and having a life that feels happy, connected and with a deep inner peace is just for other people.

But that's just not true.
You can have all of that too.
Through our work together you'll see this is just as possible for you. Contact me or book online now, and we'll start getting you back to feeling like yourself again.
If you've been struggling more than you want to with any of the following, I am here and I can help you learn how to effectively deal with and heal from:
Stress and Anxiety
Self-Esteem struggles
Depression
Emptiness & Sadness
Trauma
Grief and loss – Including ambiguous and anticipatory loss
Chronic pain
Feelings of isolation
With my help and support you will feel: 
Good about yourself and your life
Free from overwhelming worry or fear
More grounded and calm
More connected and loved
Hopeful and optimistic
Satisfied with your relationships
Stronger and more clear
Happy and confident
Book your first appointment through the online booking calendar here and let's get started.
After experiencing significant life changes, or when anticipating them, we can become consumed by our emotions and quickly feel helpless, overly stressed, anxious, confused or lost.
The good news is, therapy offers a powerful and life changing opportunity to explore your thoughts, experiences and behaviours freely and without judgement. I believe wholeheartedly that every individual has the ability to heal from their pain or struggles and feel good about themselves and their lives.  I am excited to help you facilitate the necessary changes to do so.
Part of my motivation for becoming a therapist comes from personal experiences of grief and loss.
I've gone through quite a bit of loss myself, and have seen and felt many of the forms that grief shows up as (sometimes in the most unexpected ways) which has made me want to have the tough, but necessary and healing conversations about significant loss. I am particularly drawn to helping those who are experiencing anticipatory and ambiguous forms of grief or trauma.
I also have extensive training and experience in helping men and women work through anxiety and depression.
I take an integrative approach to counselling, incorporating elements of:
Person-centred therapy – I believe that individuals are the experts of their own lives.  You determine the pace and direction of each session with my support and encouragement along the way.
Emotion-focused therapy– Sessions are focused on helping you get in-tune with your emotions so you can better understand and manage your emotional responses.
Strengths-based therapy– Counselling is not about hiding your imperfections but realizing the strengths that contribute to making you special and unique. I help you pull out and recognize your strengths and then help you build on them.
Trauma-informed therapy– I establish a safe, trusting environment in which you have the space to be fully real and fully vulnerable. Therapeutic interventions are chosen carefully and with the intention of helping you uncover your resiliency and heal old wounds.
Mindfulness-based therapy– Self-compassion is key. Mindfulness-based approaches help you bring awareness to your experiences, reflect on them without passing judgement, and then learn how to respond with intention instead of react uncontrollably to difficult situations.
(optional) Art Therapy – Not an artist? No problem. Art Therapy is all about the process, not the outcome. No prior art experience is required. As a trained Art Therapist as well, I am able to incorporate art into each therapy session whether by use of metaphors and stories or by creating an image. No matter its form, art is an expression of one's inner experiences, a personal outlet, and it can be an integral part of therapy. However, it is my philosophy that in order to best help you, I must allow you to take the lead. If art is not well suited to you, no problem. Each therapy session is formatted to suit each individual's specific needs. What works best for you is always what's most important to me.
I received my graduate degree in Counselling and Art Therapy from Adler University following the completion of my Bachelor of Arts from the University of British Columbia. I am Registered Clinical Counsellor and a certified Art Therapist with the BC Association of Clinical Counsellors.
I have worked in residential care facilities in both Vancouver and North Vancouver, leading individual and group therapy sessions for older adults dealing with isolation, loss of freedom, depression, grief and loss, and other issues. I have provided individual art therapy sessions to individuals struggling with progressive or degenerative illnesses and chronic pain.
I have experience facilitating grief support groups in the Downtown Eastside for individuals affected by the fentanyl crisis. Similarly, I have worked with family members of palliative patients in North Vancouver who were experiencing anticipatory grief and loss. Sessions with palliative patients focused on experiences of anger, fear, depression, and a loss of independence.
As an Alumna of Adler University, I continue to volunteer as a mentor and supervisor to students completing their graduate studies in Counselling and Art Therapy.
Although raised in the United States, Vancouver has become my home in recent years and I intend on staying here. I am invested in contributing to this beautiful community as a mental health care practitioner and a social justice advocate.
I look forward to meeting you and learning more about the ways in which we can work together to improve your circumstances and achieve your goals.
Because We All Go Through Times When Life Feels Overwhelming and Unmanageable.