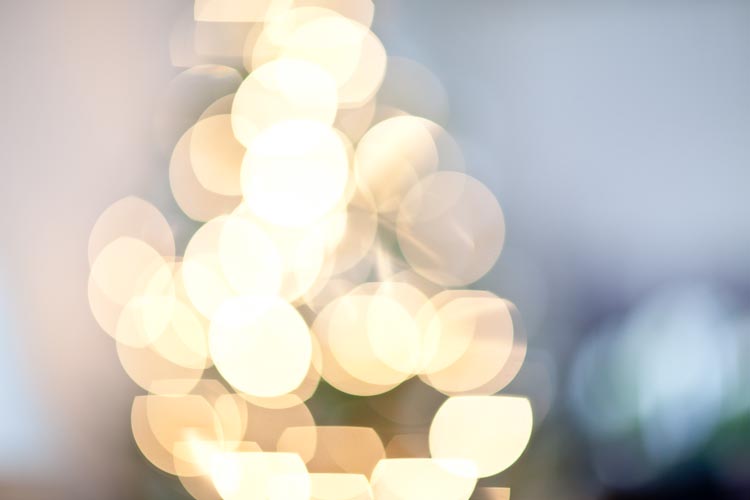 For those of us who find Christmas to be a joyful and special time of year, it can definitely also be quite a stressful and exhausting time of year. One of the things I like most about the Holidays is all of the food. Food everywhere. And the best part is that it seems to also be the one time of year when Turtles, Toblerone, and toffee pudding are acceptable choices for a lazy morning breakfast… alongside an eggnog latte of course.
Tis the season of continuous consumption and often an excess of stress, so I say we combine the two and make the one work for the other. I love efficiency.
I thus give you a list of the:
TOP 5 STRESS REDUCING FOODS:
Blueberries: Foods high in Vitamin C aid in steroid hormone synthesis, which is needed to cope with stress. Blueberry crumble anyone?
Brown Rice: Whole grains like Brown Rice and Buckwheat are high in B vitamins which help the adrenals, increase energy, and aid in stress management. Mmmm… Rice pudding.
Green Vegetables: Nourish the body and create balance to help respond to stresses rather than react. Spinach salad with pecans, dried cranberries and goat cheese? Yes please.
Apricots: High in Magnesium. Magnesium has a very calming affect on the nervous system and can help you remain in a more parasympathetic state. Drop a few dried apricots into the mixed nut bowl.
Sweet Potatoes: When under stress the body is depleted in minerals specifically in potassium. Sweet potatoes are high in potassium and are also a great substitute for that carbohydrate craving under times of stress. Enough said.
So when it comes to these 5, eat, enjoy, and feel more merry.
Happy Christmas dear readers.
~Julia Kristina
The list of 5 is courtesy of Naturuopathic Doctors Sonya and Nicolas Jensen of Divine Elements Health Centre in Vancouver.