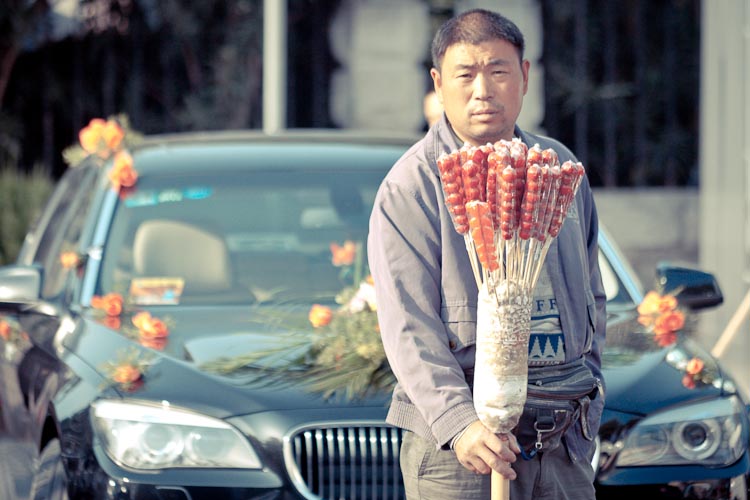 Some of the clients who I see come for career counselling and the most popular opening line they use is "I'd like to go to school to get training for a career that I will love, that will pay me well, that will give me flexibility, and that will guarantee me a good job by the end of it, and oh yeah, I don't want to go to school for very long. What do you recommend?" sigh. If there was such a thing I would not be working as a counsellor but sitting outside on a small patio at a brasserie in Paris sipping a cafe au lait and contemplating my good fortune at having discovered this magic solution which made me a millionaire. Alas, as of yet, no such luck.
It seems too, in this economy, that being able to help my clients come to a solution that would be even remotely close to what they are in the market for is lofty. It literally seems like there are no job sectors that are not already over saturated with trained and experienced personnel. I was looking at a general job outlook put forth by the BC government that covered pretty much all sectors and from this report it looks like the South West Coast of BC's labour market will be oversupplied in pretty much every field until about 2019!  Don't take this as a hard and fast fact – this was just one general review.
I aim not to discourage, merely to emotionally prepare: It's tough out there in the job world! AND there is always room for hard working, bright, and tenacious individuals.