IT'S TIME TO START FEELING GOOD.
Trusted. Compassionate. Effective.
Specializing in helping busy professionals who have a lot on the go and are having a hard time keeping it all together.
Counselling and Life Coaching <> Downtown Vancouver
Master's Degree in Counselling Psychology
Registered Clinical Counsellor (RCC)
Contact Julia if You are Struggling with:

Anxiety
Depression
Self-Esteem
Confidence
Stress
Life Balance
Communication Challenges, Boundary Setting, and Assertiveness
Relationship Concerns or Enhancement
Career and Life Transitions and Decisions

The Goal is for You to Become:

Happier
More Self-Confident
Peaceful and Balanced
Better Connected to Yourself and Others
More Accepting of Yourself and Others
Empowered and Courageous
More satisfied with life
If you are ready to get past what's not working, and want to feel good and enjoy your life, yourself, and your relationships more give Julia a call or an email:
604-771-3420
email hidden; JavaScript is required
We All Go Through Times When Life Feels Overwhelming and Unmanageable.
Through our counselling work together we will have you feeling happier, more confident, more balanced, and more satisfied with your life. You will also experience positive changes within yourself, your challenging situation, and your relationships.
Together we will work through and challenge the problems, thoughts, words, and behaviours that have you feeling stuck, frustrated, discouraged, upset, sad, worried, depressed, or anxious.
We will work to have you feeling the way you've been wanting to – and you will learn how to make these positive changes last.
Sometimes people come for counselling and they're not just sure of the precise reason or specific problem – they just know that things don't feel quite right – they may feel stressed, sad, anxious, depressed, lonely or they simply want more for themselves, their relationships, and their lives.
You don't have to have a specific reason, or a major problem to come to counselling. Coming to figure out what's off and working together to get things on is reason enough.
*Counselling fees for a Registered Clinical Counsellor (RCC) may qualify for reimbursement with some Extended Health Benefits Plans
**Counselling fees may also be filed in your personal taxes under "Medical Expenses."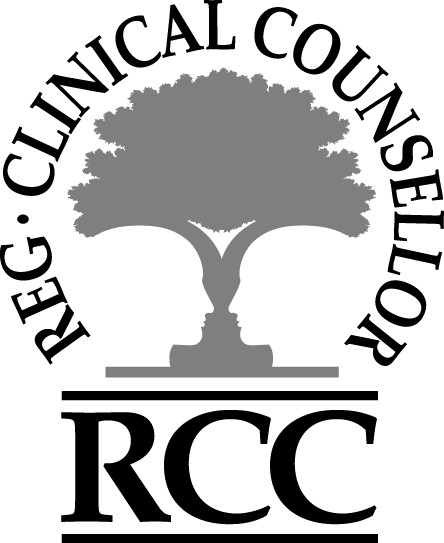 Julia Kristina has been featured in: